NEW Kerrits Spring / Summer 2020 Collection
Date Posted:15 March 2020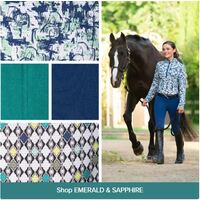 The 2020 Spring / Summer Kerrits range is full of colour and choice! This season sees the largest colour palette yet, and we're struggling to find a combination that we're not totally in love with.
Emerald and Sapphire Collection
Add refreshing splashes of blue to your strides with colors scooped from mountain streams, summer skies–and the nature they nourish.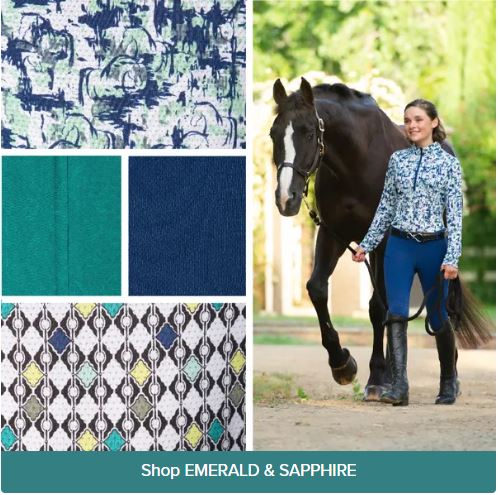 Poppy and Black Color Collection
Let your style bloom with color plucked from fields of flowers–and the flush on your cheeks as you canter through them.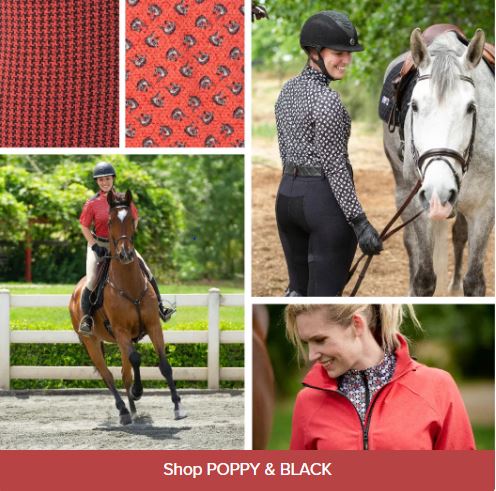 Purple and Flint Color Collection
Infuse your rides with the dreamy colors of summer thunderstorms, cool shades to refresh and inspire your time in the saddle.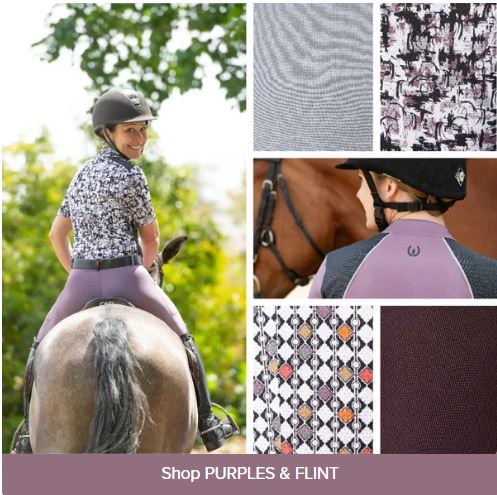 Klassic Neutrals Color Collection
Enrich your wardrobe with neutral shades that always make everything look better–just like time spent with your horse.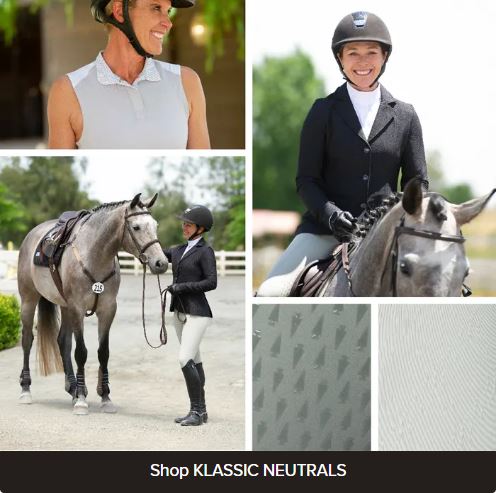 Affinity Show Collection
Not only have Kerrits released an amazing array of colours in their new season, but we also see the launch of their Affinity Show Collection!
New for Spring/Summer 2020, the Affinity™ Show Collection redefines the way riders feel in show clothes–and the way they think about Kerrits. With koats, riding tights, breeches and show shirts, you can feel as comfortable at shows in your Kerrits as you are riding and playing at home.
---
Leave a comment