New Season of Kerrits Colours 2017/2018
Date Posted:12 June 2018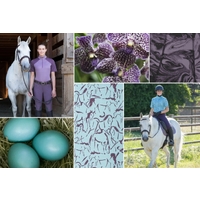 The 2017/18 seasons colour collections from Kerrits are truely stunning and are across their riding tights, breeches and technical riding shirt ranges to keep you looking on trend and fashionable in all of your equestrian pursuits! Which will you choose?
Their new season of colours in the Kerrits Riding Wear range are outlined below.. which is your pick?
NEUTRAL AND MOSS ~ As simple or sophisticated as you like, the perfect canvas for a smart look, harmonized with a shade sampled from a stolen bite of alfalfa—or your favorite hue.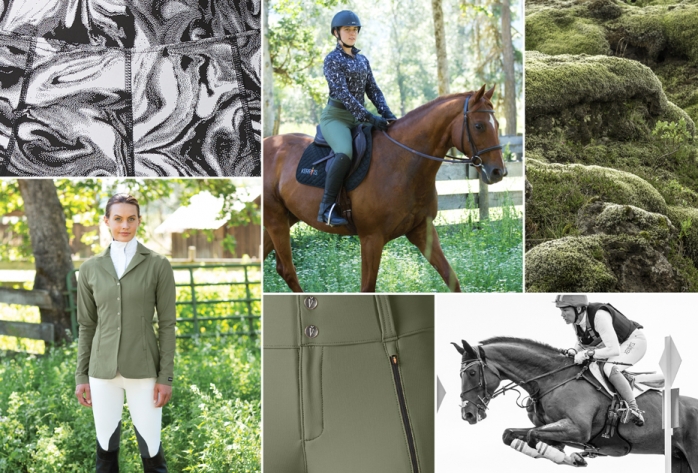 ORCHID AND ROBINEGG ~ Colours borrowed from early blossoms and the eggs of spring's first bird to freshen your wardrobe—and your outlook—with hopeful colours brimming with potential.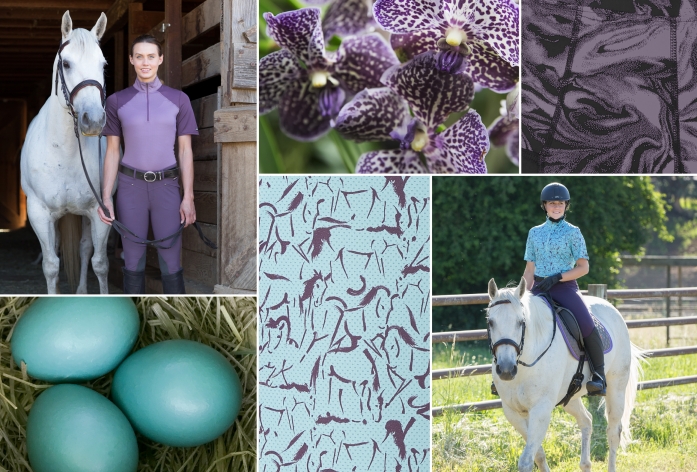 LUPINE ~ Calm, cool colours sampled from the summer sky and wildflower carpet of a tranquil hack. Splash them through your wardrobe to inspire your ride.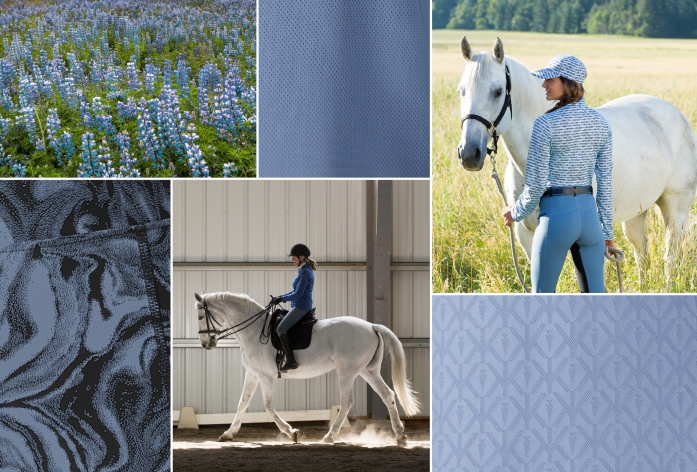 ---
Leave a comment