Kerrits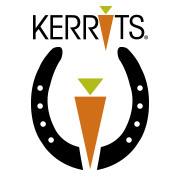 Kerrits began as one woman's dream to an extensive line of clothing and gear enjoyed by millions of women and girls worldwide. What Kerrits always create is equestrian apparel that performs and flatters, is suitable for all weathers, all disciplines and all tastes.
The 2017/18 seasons colour collections from Kerrits are truely stunning.
NEUTRAL AND MOSS ~ As simple or sophisticated as you like, the perfect canvas for a smart look, harmonized with a shade sampled from a stolen bite of alfalfa—or your favorite hue.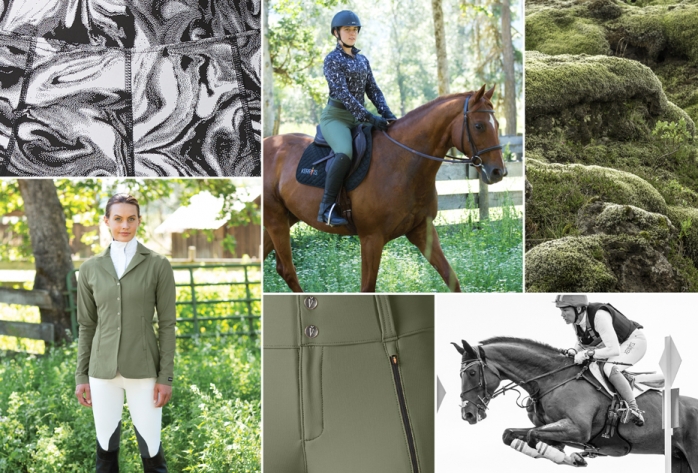 ORCHID AND ROBINEGG ~ Colours borrowed from early blossoms and the eggs of spring's first bird to freshen your wardrobe—and your outlook—with hopeful colours brimming with potential.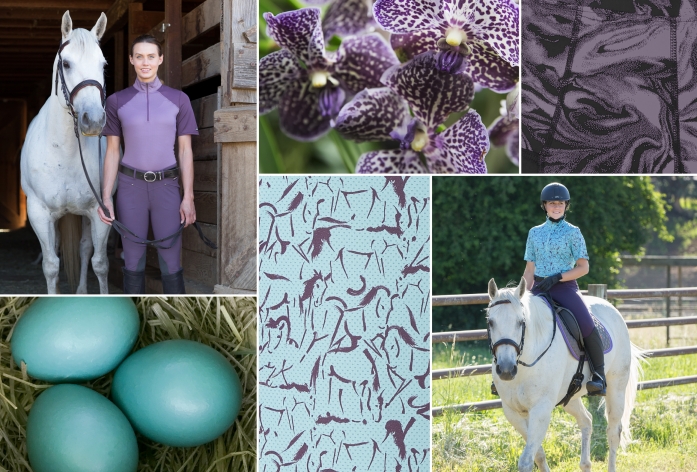 MELON AND DAPPLE ~ Luscious melon hues infuse your wardrobe with sweet energy, set off by shady colours stolen from under the pasture's trees where the dapple greys nibble away the afternoon.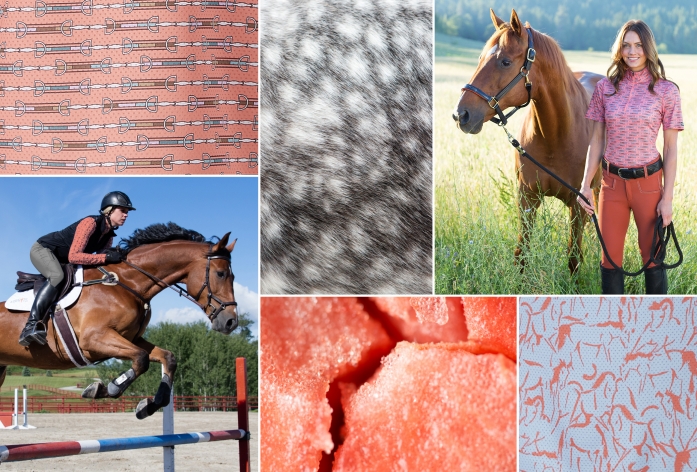 LUPINE ~ Calm, cool colours sampled from the summer sky and wildflower carpet of a tranquil hack. Splash them through your wardrobe to inspire your ride.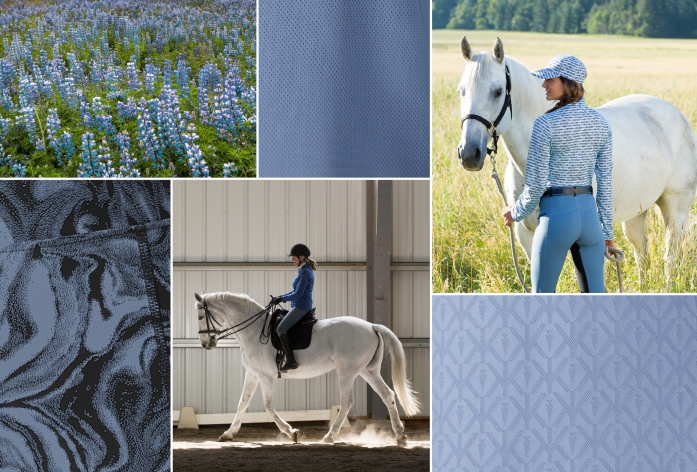 Past season: