Our Blog


Below is a list of our latest blog posts, enjoy!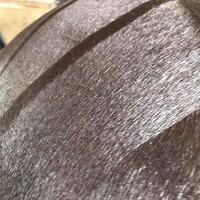 Date Posted: 30 June 2019
Hairy Pony's newest product glistens on the shelf as well as on the horse! Watch the spray in action & learn more about why all that glistens isn't glitter!
---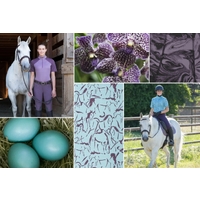 Date Posted: 12 June 2018
The 2017/18 seasons colour collections from Kerrits are truely stunning and are across their riding tights, breeches and technical riding shirt ranges to keep you looking on trend and fashionable in all of your equestrian pursuits! Which will you choose?
---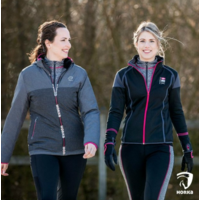 Check out the behind the scenes footage of the photo shoot for the Horka Fall/Winter 2019 Peak Performance & Dutch Delight collection.
---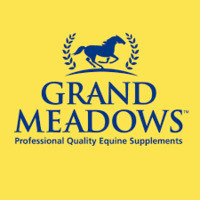 Date Posted: 8 August 2018
Nick Hartog the founder of Grand Meadows talks about hoof supplements and the key ingredients that need to be in them and the correct levels.
---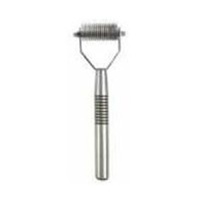 This awesome ultimate mane pulling tool makes it a quick and easy, painless process, leaving you with a neat, tidy, thin mane and a happy horse. Watch our short video demonstrating how easy it is to use!
---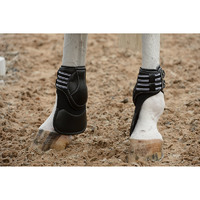 Two time Olympic Gold Medalist McLain Ward discusses how EquiFit's D-Teq Boots differ from others on the market.
---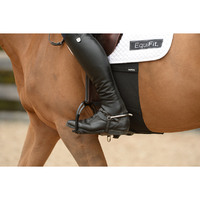 Meet Your New Best Friend! The Equi Bellyband helps protect and guard against spur rubs and sores around your horse's girth and sides.
---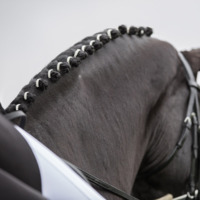 Equetech show you how to achieve the best plaits using Equetech Crystal Plaiting Bands.
---
Learn how to create the perfect riding show bun for dressage, showing and Eventing, without the aid of a mirror, on your own in 60 seconds!
---
Equetech have published this fantastic "How to" video on tying riding stocks. This video show two comprehensive ways of tying a conventional riding stock.
---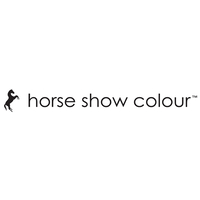 This fabulous video prepared by Horse Show Colouring shows the effects of colour application, how to apply colour for best results and tips for achieving the best possible colour result.
---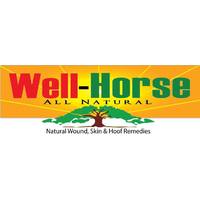 Well-Horse products have won Horse Journal's "Best Product of the Year" Award, in several categories. Their products are 100% made in the USA with the best natural and organic ingredients promoting beneficial healing for a variety of issues.
---
---