Size & Fitting Guide



GLOVE SIZING
To find out your glove size, measure (in inches) around your hand with a tape measure at the place indicated by the red line (just below the knuckles). You should use your dominant hand, the right if you are right-handed, and the left if you are left-handed.
* NUMERIC SIZES: These are the same as your measurement in inches. Round up or down to the nearest size.
* LETTER SIZES: Use the chart below to convert inches to letters. Round up or down to the nearest size.

PETER WILLIAMS SIZE CHART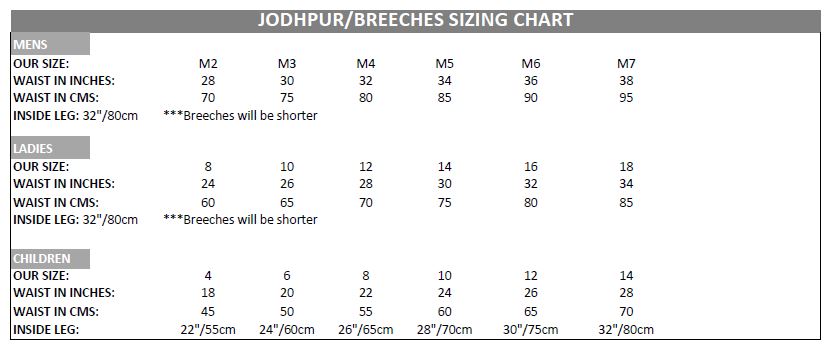 RED HORSE CONCOURS JACKETS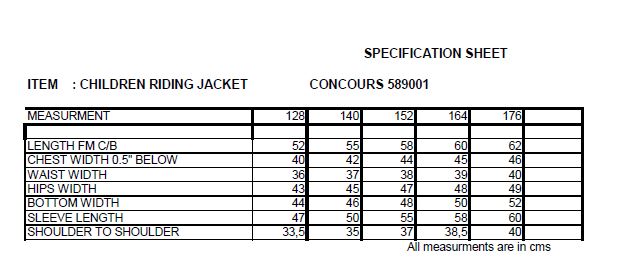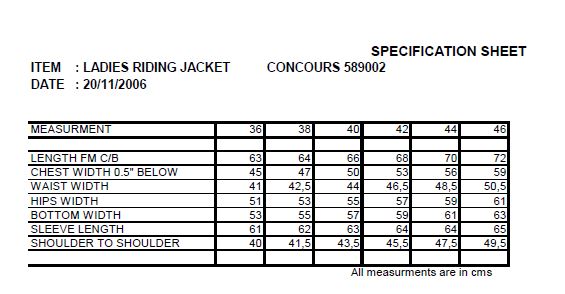 HORKA LONDON JACKET
LADIES



MENS

HORKA VICTORY JACKET


HORKA DYNAMIC RIDING JACKETS

EQUETECH FITTING GUIDE
KERRITS SIZE CHART & FITTING GUIDE
One of Kerrits main goals is the integrity of their sizing, which means they strive to be consistent. If you are a size medium in our tops that means your bottoms will be a medium as well. Not only are they consistent with their sizing from product to product but from year to year.
Please use the following Size Chart, Fit Advice and Fit Icons as your personal guide to measure yourself and ensure the best Kerrits fit. Enjoy your ride!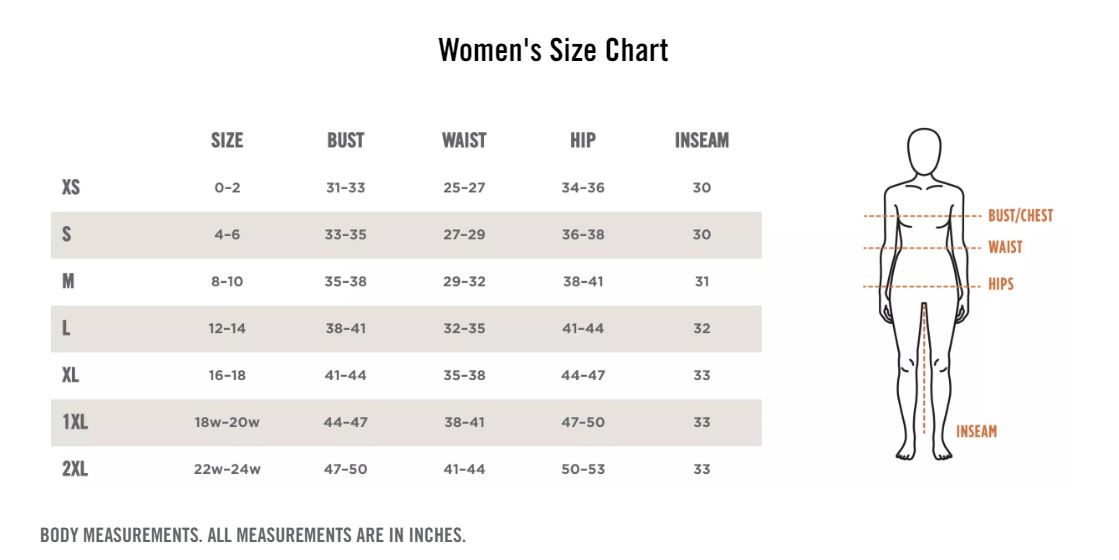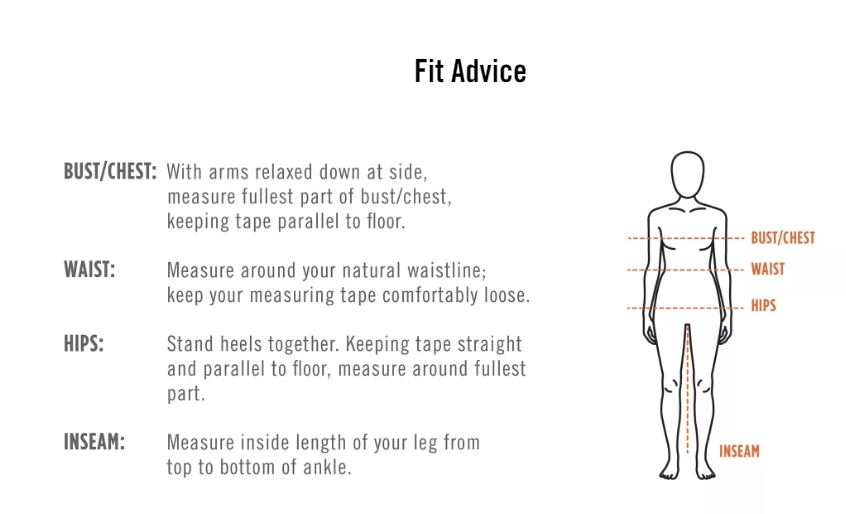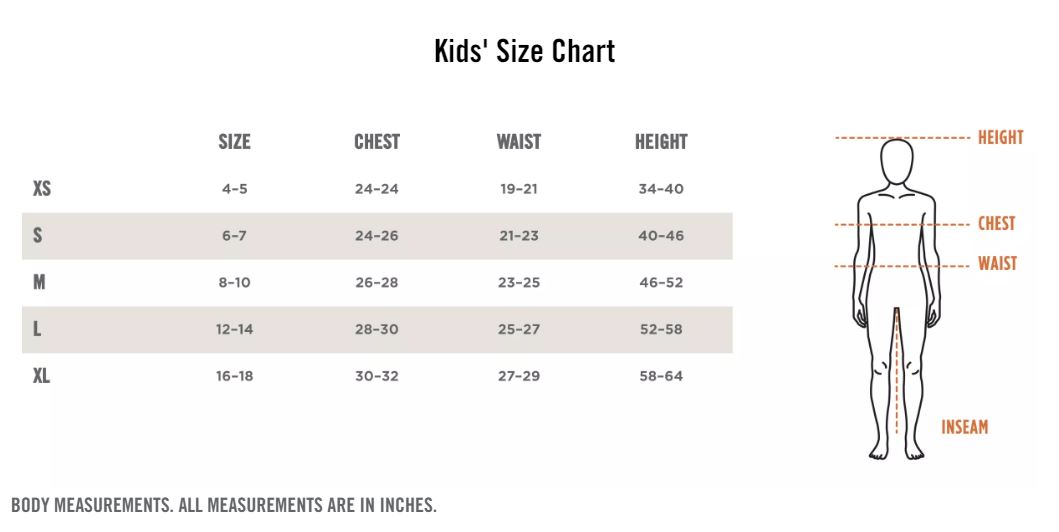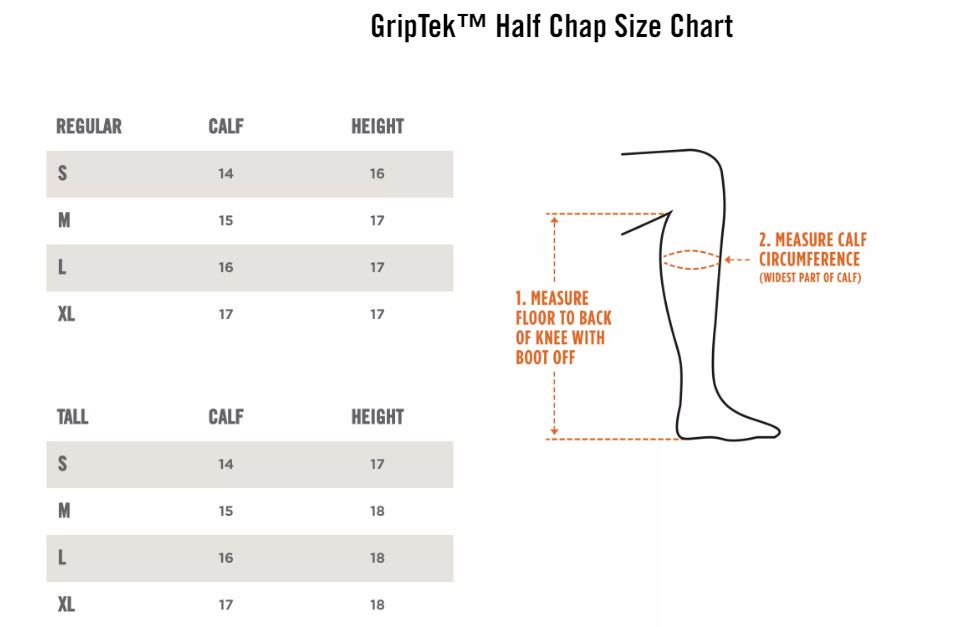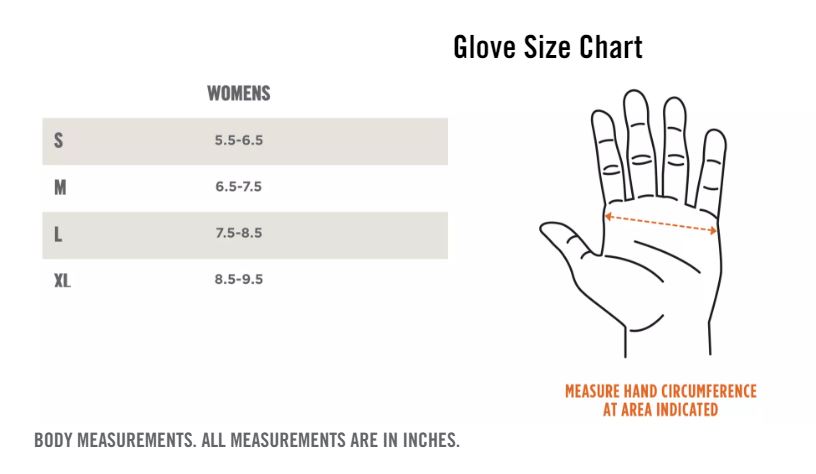 DG WESTERNER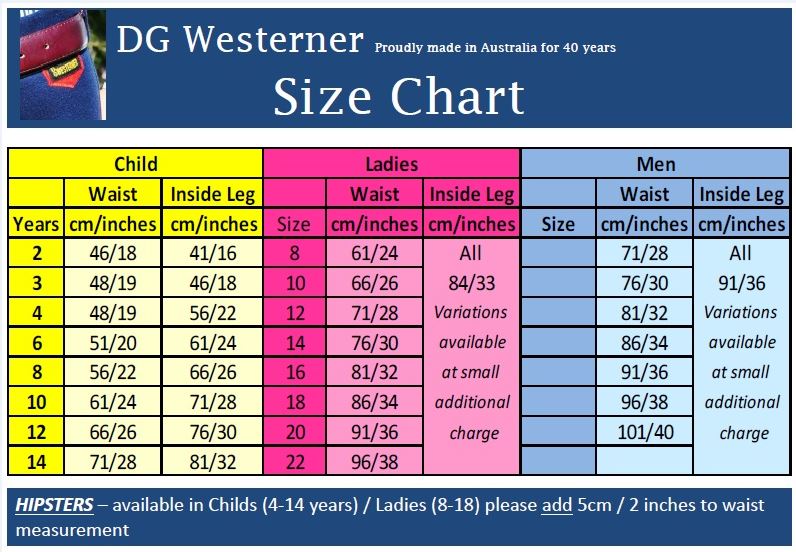 EQUESTRIAN APPAREL DIRECT