Derby Boots Colour Options
The colour and design options are only limited by your imagination! There is not really a colour or pattern you would not be able to find.
Derby 'Rainbow' Colour Wheel
We really don't think there is a colour you couldn't find in the Derby range. Below is an example of the many colours and patterns on offer.
Below are some close ups of the colours and leather patterns available. Please know that sometimes the colour on your screen may look slightly different to the colour you see when looking at the boot in the flesh, but we are sure this will give you a great guide to help you design your perfect boot.
Crocodile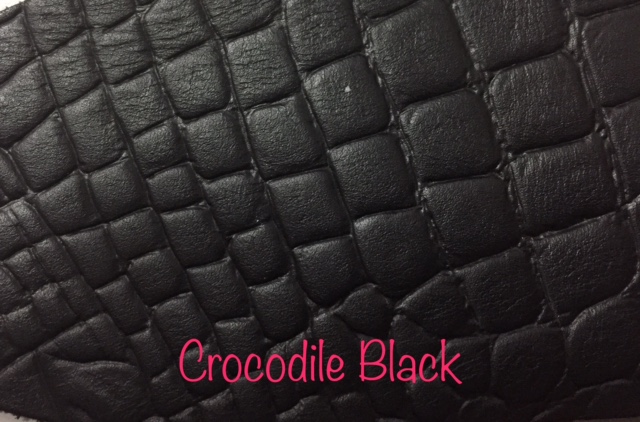 Crocodile Flame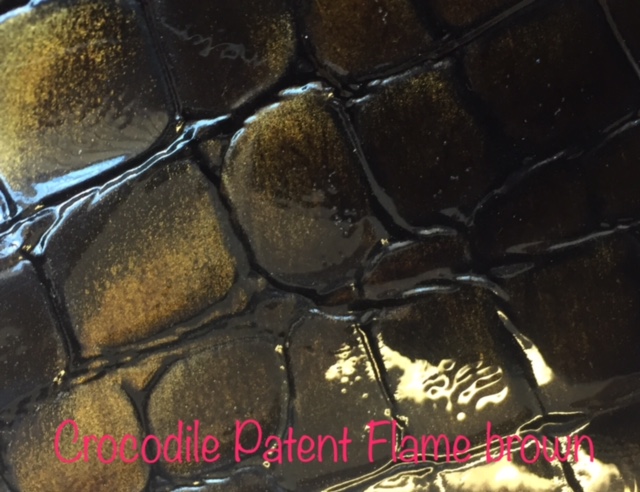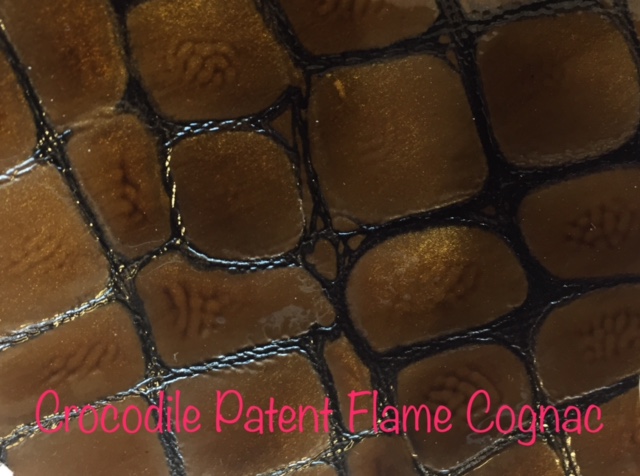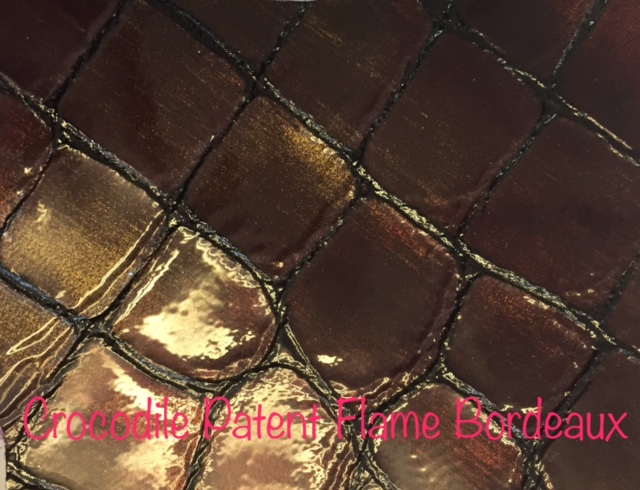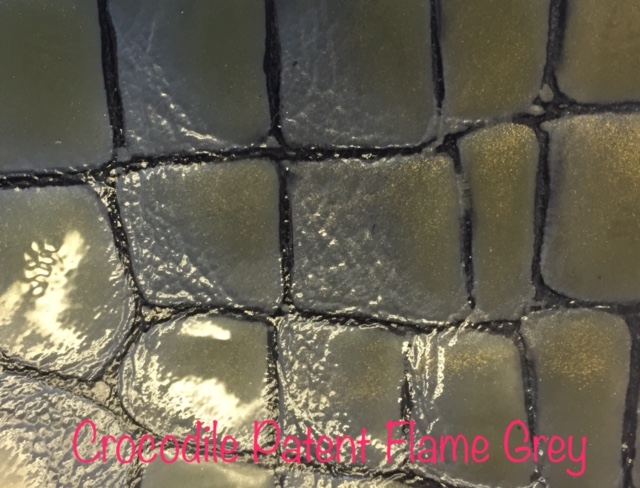 Crocodile Patent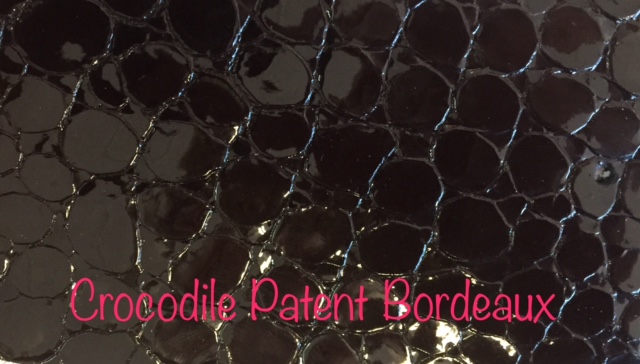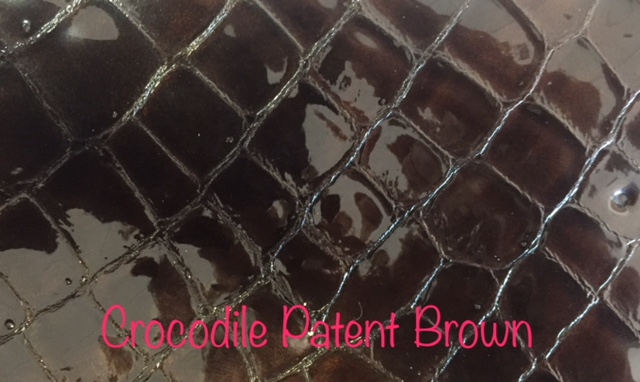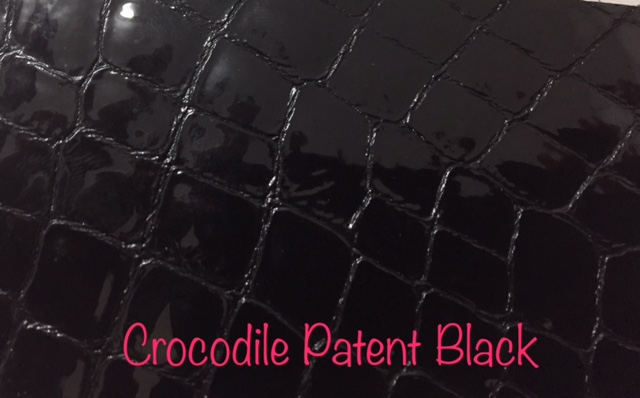 Animal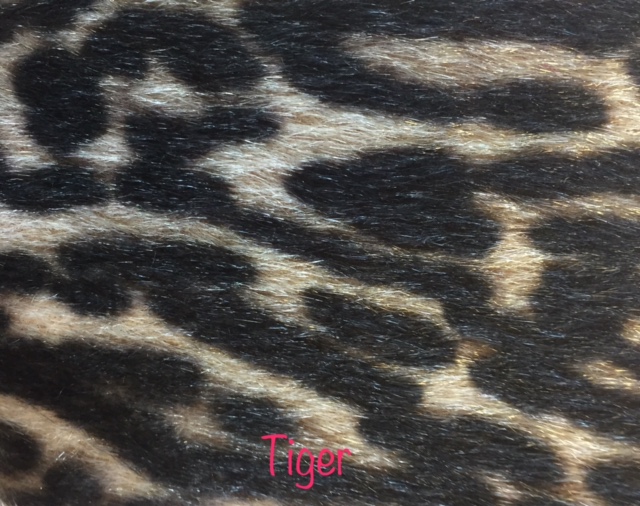 Modern / Geometric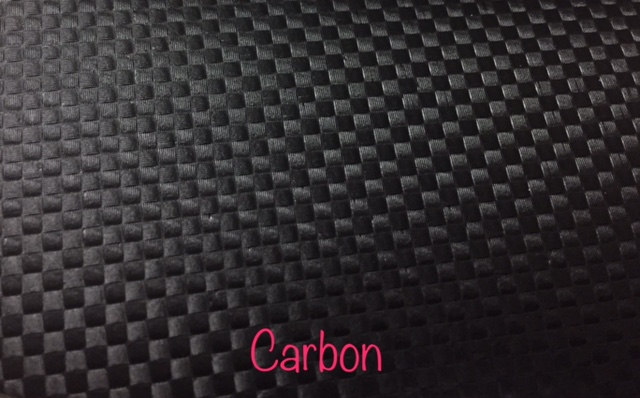 Lacey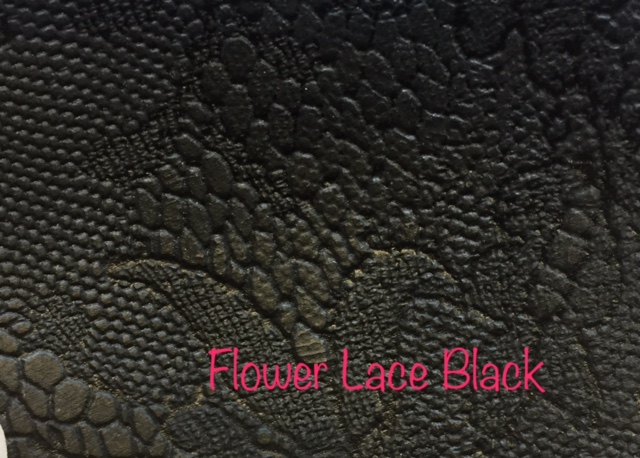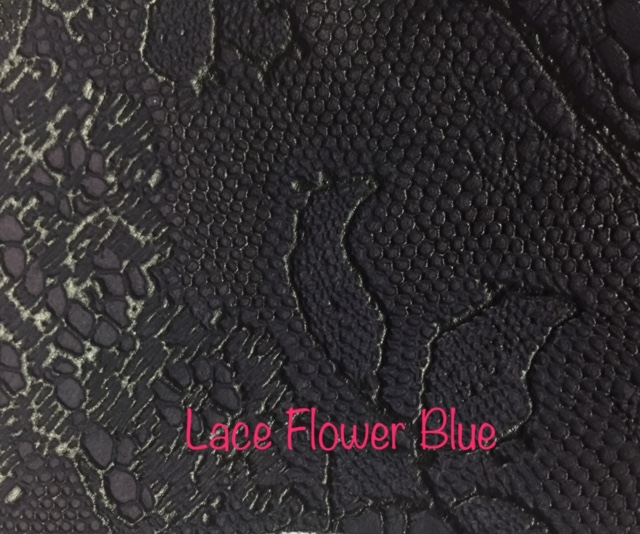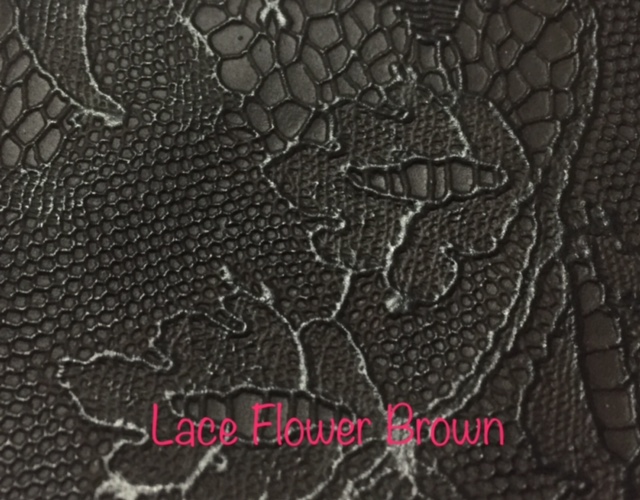 Ostrich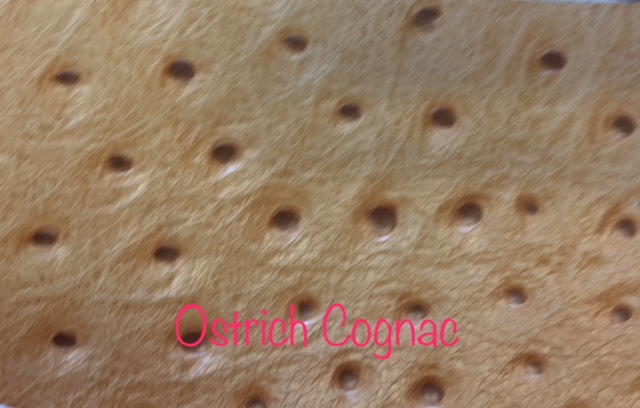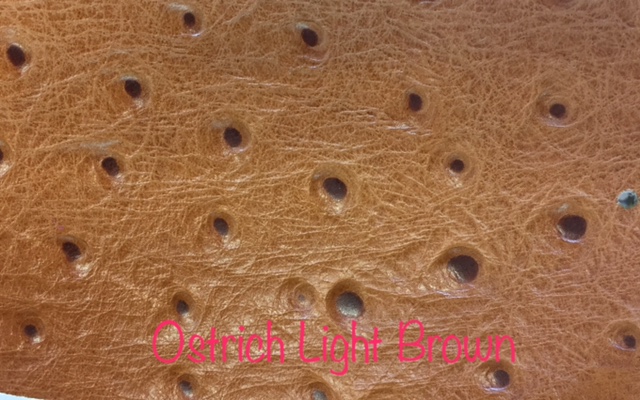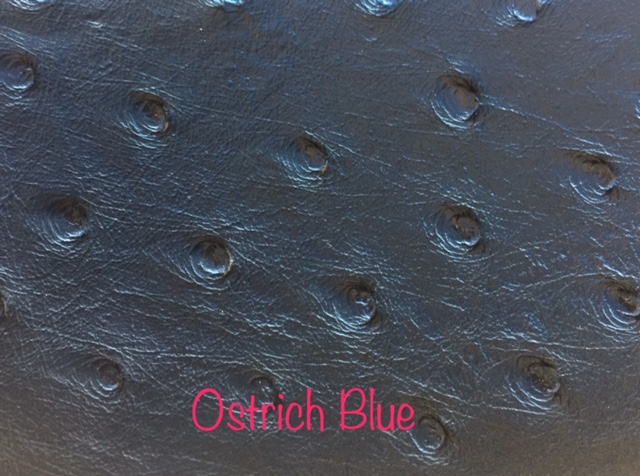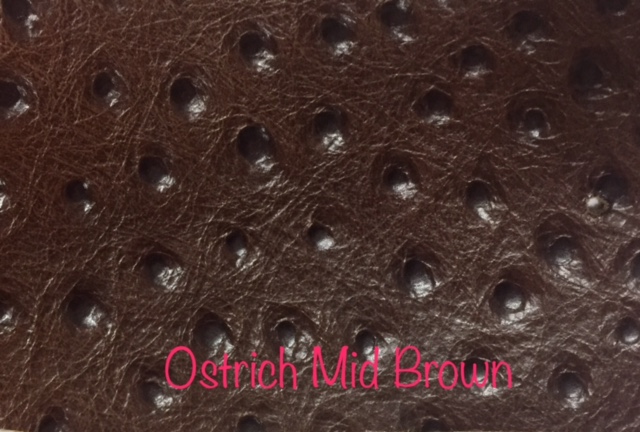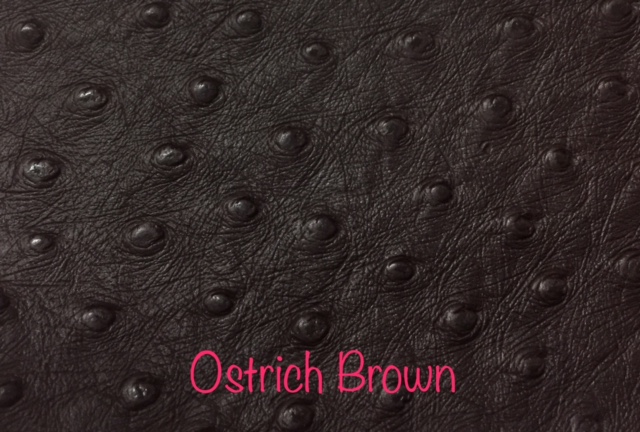 Jungle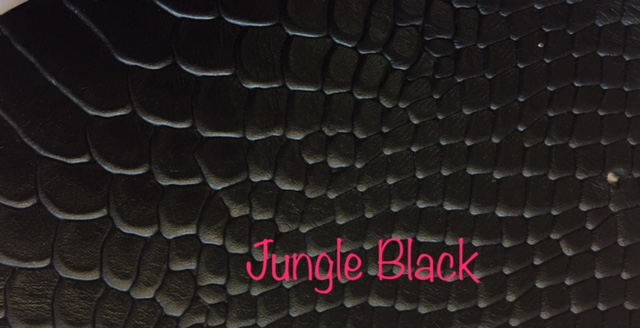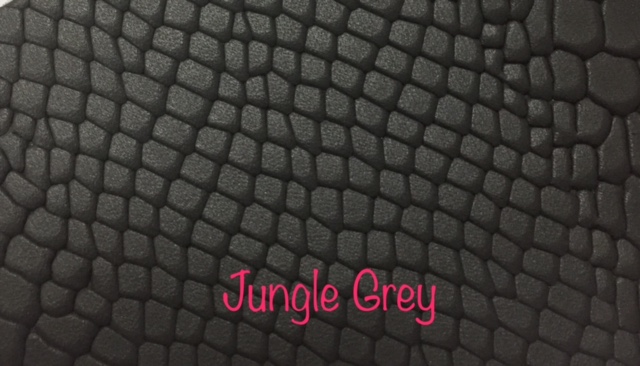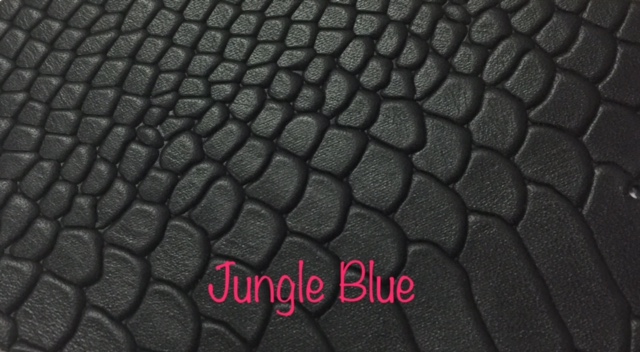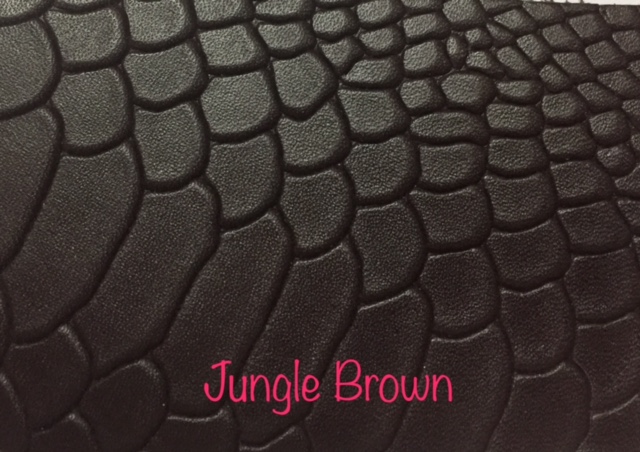 Woody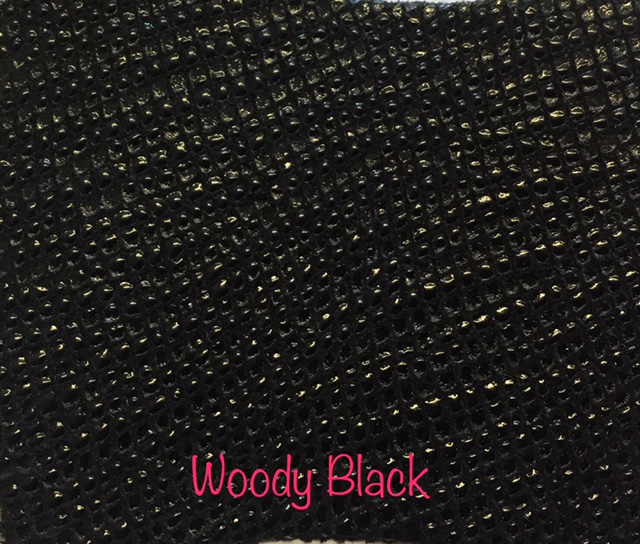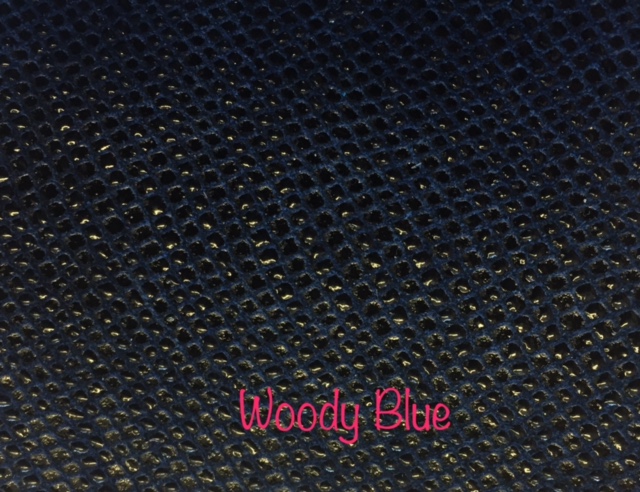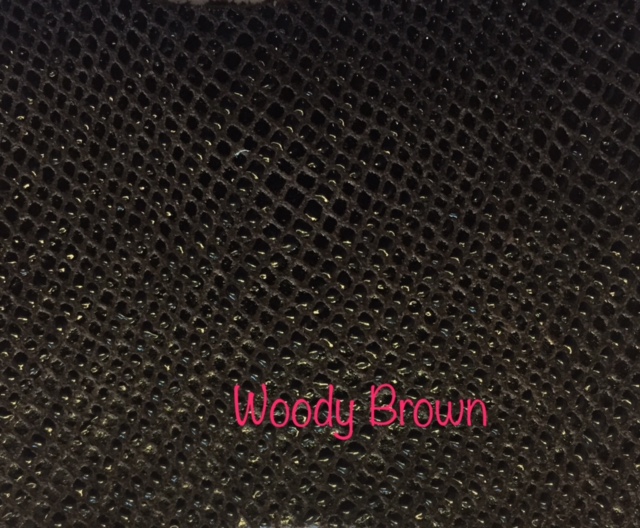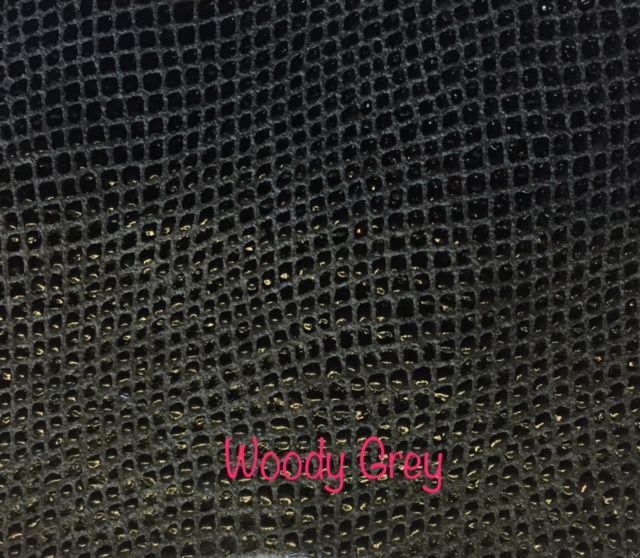 Patent
The Derby patent colour range is extensive. Below are some examples of the great colours they have on offer.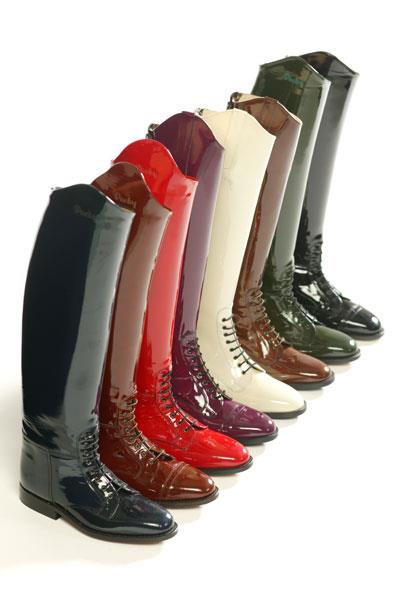 Full List of Colours
Black calf
Blue calf
Light brown calf
Dark brown calf
Cognac calf
Red brown calf
Bordeaux calf
Grey calf
Green calf
Full Grain Black
Full Grain Blue
Full Grain Dark brown
Full Grain Brown
Full Grain Cognac
Full Grain Grey
Full Grain Red
Full Grain Pink
Full Grain Orange
Croco Black
Croco Brown
Patent Black
Patent Dark Blue
Patent Blue
Patent Dark Brown
Patent Brown
Patent Grey
Patent White
Patent Orange
Patent Red
Patent Croco Black
Patent Croco Blue
Patent Croco Brown
Patent Croco Bordeaux
Patent Croco Flame Brown
Patent Croco Flame Cognac
Patent Croco Flame Bordeaux
Patent Croco Flame Grey
Ostrich Black
Ostrich Blue
Ostrich Drak Brown
Ostrich Middle Brown
Ostrich Light Brown
Ostrich Cognac
Sponsored Leather Brown
Sponsored Leather Grey
Sponsored Leather R Beige
Sponsored Leather R Rose
Sponsored Leather B Red
Sponsored Leather Blue
Jungle Leather Black
Jungle Leather Dark Blue
Jungle Leather Dark Brown
Woody Black
Woody Brown
Woody Blue
Woody Grey
Carbon
Tiger
Cow