Derby Boots Endless Options
There are so many choices and options when choosing the design for your boots! We have put together a range of popular choices to help you decide. Once you have placed your order online, we will call you to obtain your exact requirements for each element of your boots - haven't decided or are choosing between a few design options?? Let our experience in design help you make the right choice.
Toe Caps
If you would like a custom toe cap on your boots, whether it be a colour or pattern, we will take the exact information from you when we call to confrm your order.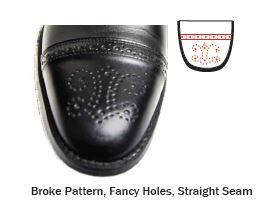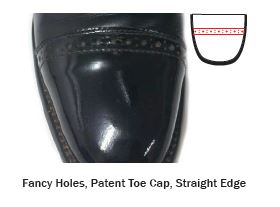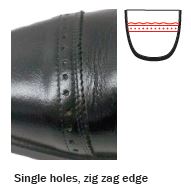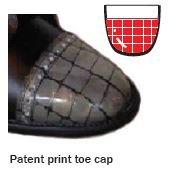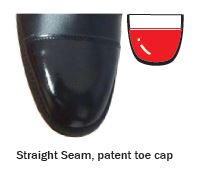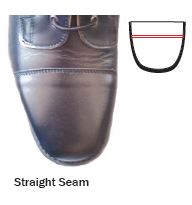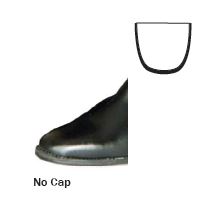 Hunt Collars

Bows

Wooden Look Sole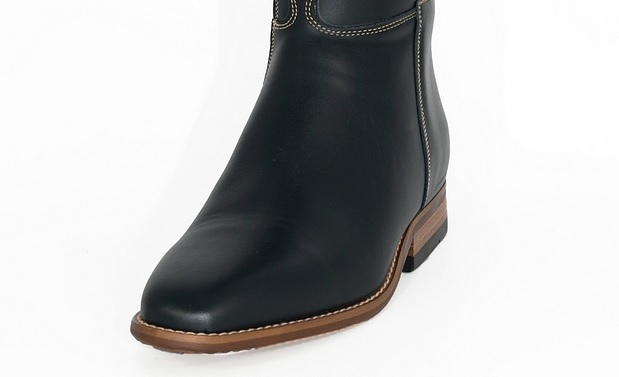 Spur Straps
Keep your look on point and add a matching set of spur straps to complete your new look.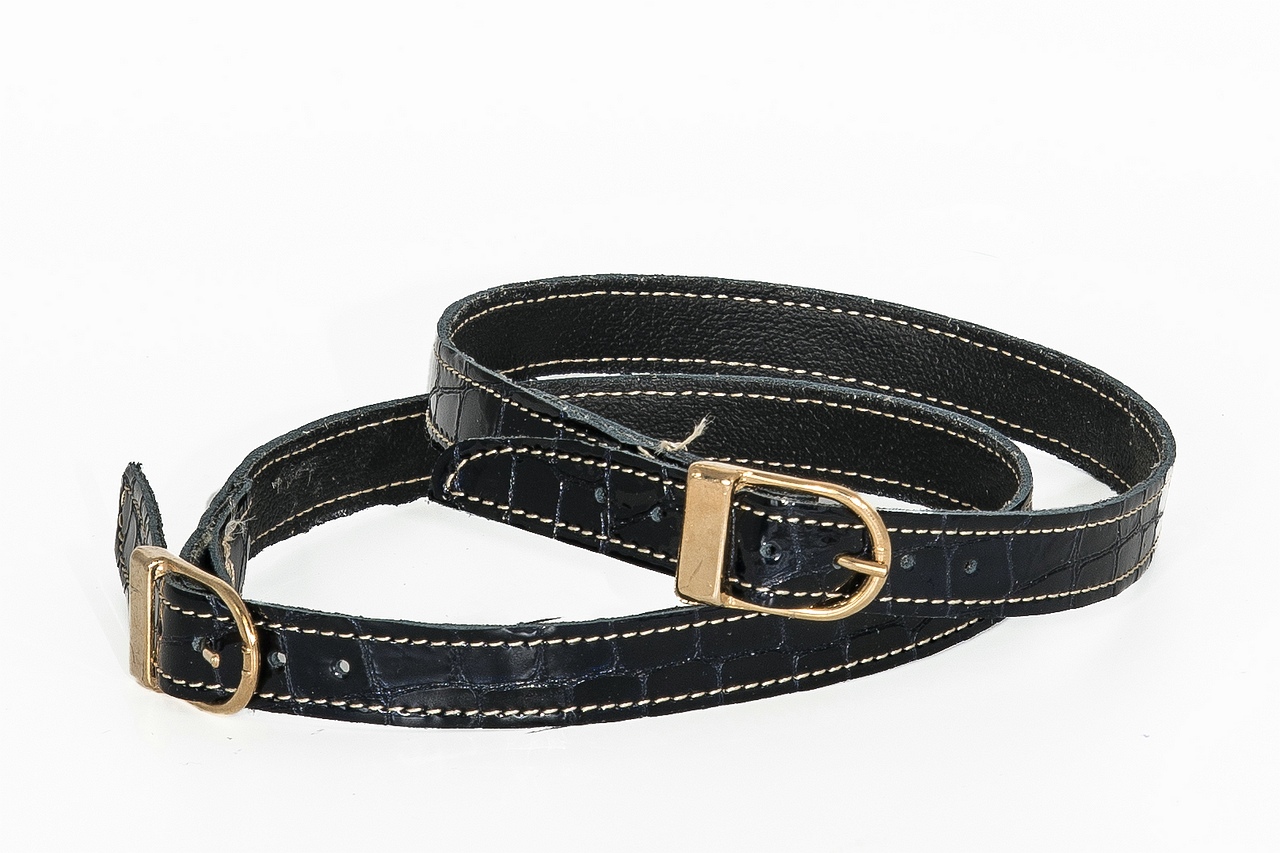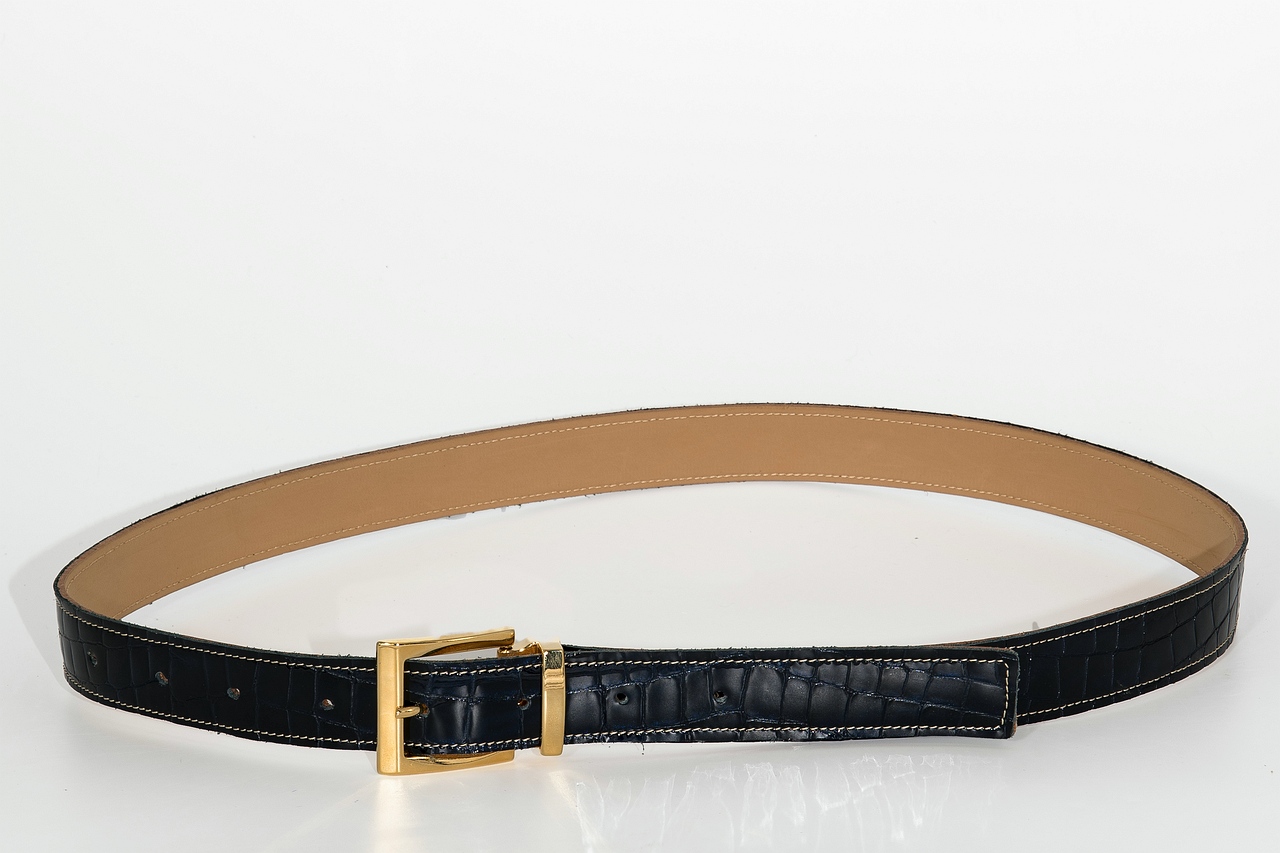 Boot Bags
Protect your new 'babies' and give them the best place to sleep, in a Derby boot bag.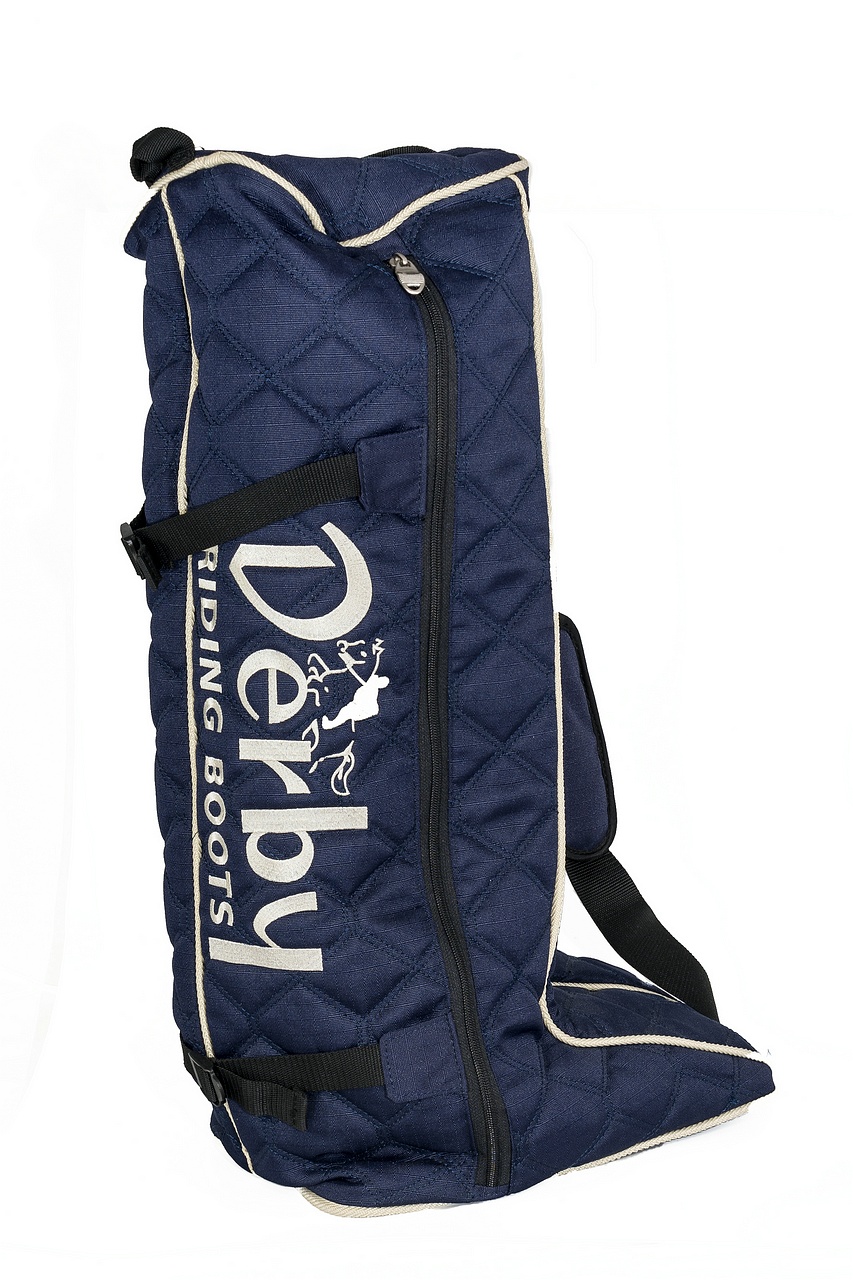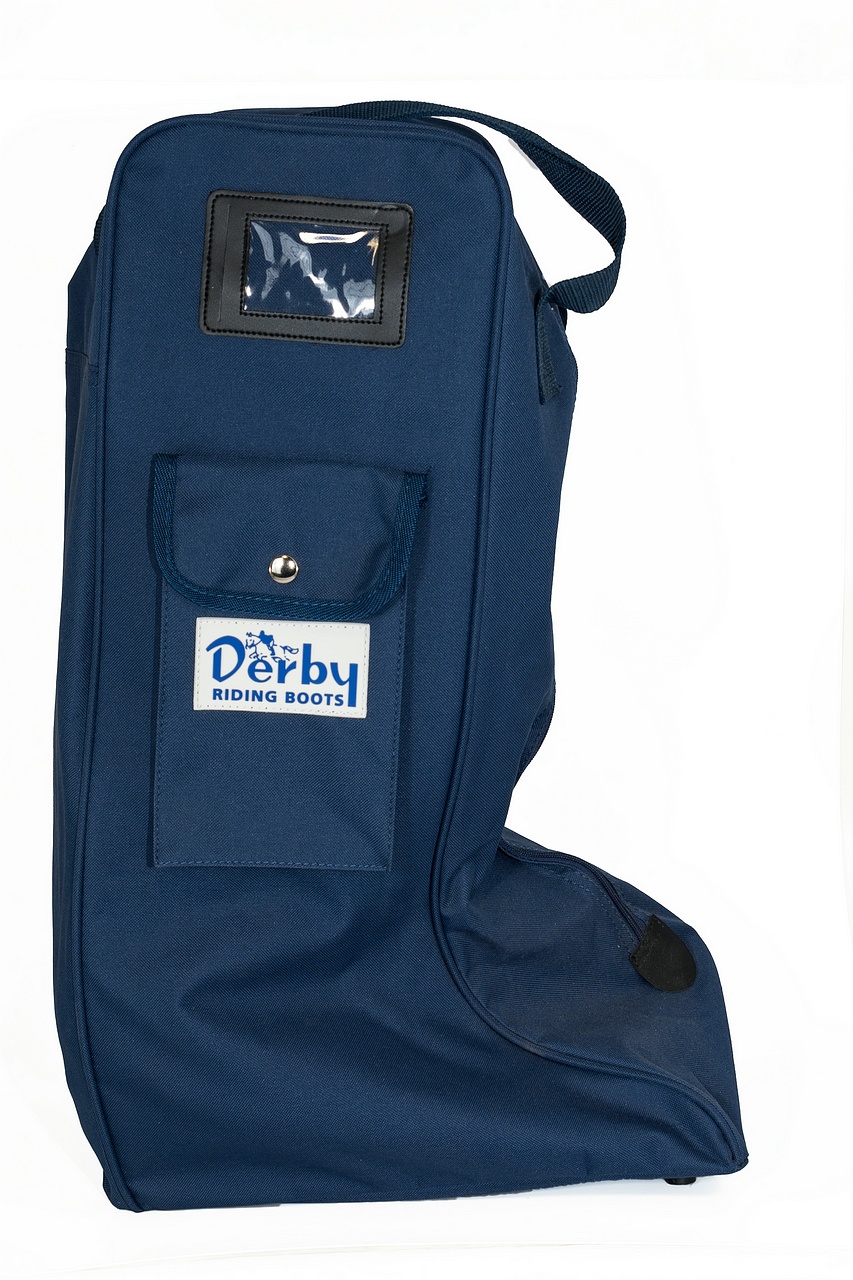 Boot Trees
Boot trees are a must have if you want to keep your boots shape and reduce any creases or bends forming in the leather where they shouldn't. Boot trees will protect your boot and keep them looking newer for longer.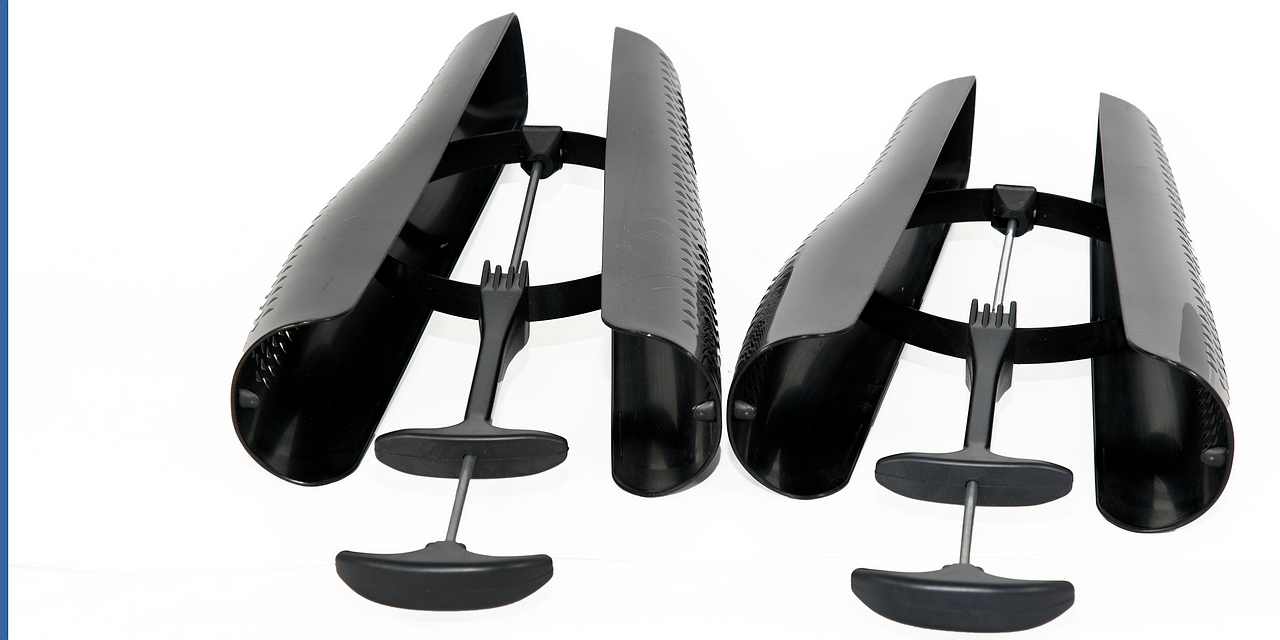 Heel Guards
Protect your boots from indentation and damage from your spurs with a beautifully integrated spur guard. Heel guards not available on boots with side or rear zips.