Events


Equissentials is your favourite store for purchasing all the best local and international brands! We love to showcase our range, and attend many equestrian events during the year so you can see our products and meet our team in person, even if you can't make it in store.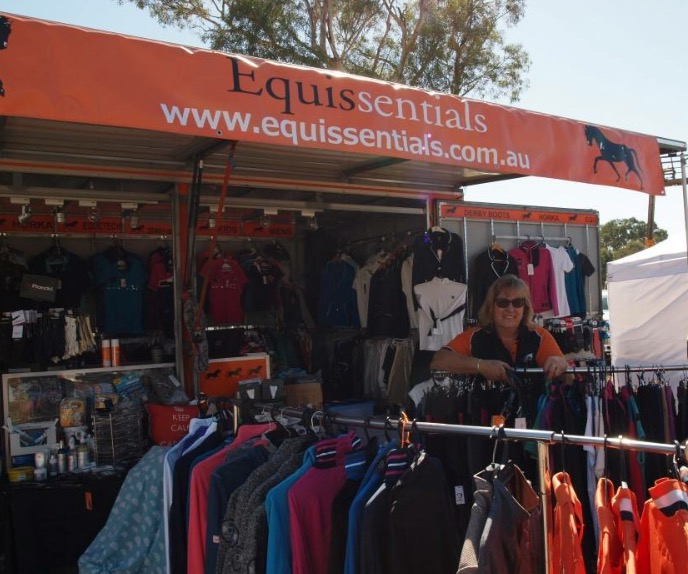 You can find us at the following events with our BOT (Big Orange Trailer):
February
15-17 Gundagai Ag Show and Showjumping
22-23 SHCV Battle of the Borders - Albury- Wodonga
March
27-29 GT Performer Southern Cross - SIEC
31/3-4/4 Hufglocken Grand Nationals - SIEC
We will be attending other shows throughout the year, so keep checking.
If you would like us to attend your event please email info@equissentials.com.au.
Let us know if there is something particular you wish us to make sure we have on board. Simply drop us a note (service@equissentials.com.au) or call us 02 46 831762 or Facebook EQUISSENTIALS
There is no obligation to purchase, just our usual friendly customer service.
We look forward to seeing you soon!