Events


Equissentials is your favourite store for purchasing all the best local and international brands! We love to showcase our range, and attend many equestrian events during the year so you can see our products and meet our team in person, even if you can't make it in store. You can find us at the following events with our BOT (Big Orange Trailer):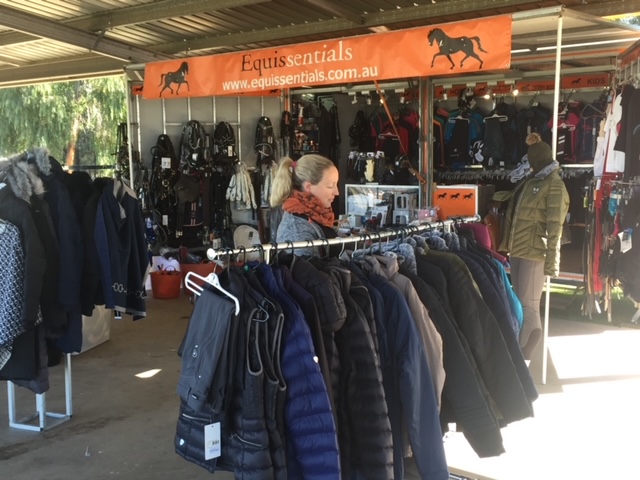 OCTOBER
WE ARE EXCITED TO BE ATTENDING
SHCA NSW HOTY _- SIEC
13-15 October
If you would like us to attend your event please email
service@equissentials.com.au
Let us know if there is something particular you wish us to make sure we have on board.
Simply drop us a note to service@equissentials.com.au or call us
02 4683 1762 during business hours.